We are a "come as you are" congregation of Jesus followers who love God and each other. Our goal is to make all those that enter Cross Lutheran feel as welcome as you would entering the home of your family or best friend. We, the members of Cross Lutheran Church, are confident that our congregation will embrace our efforts to reach up, out, and forward and leave a legacy that will continue for generations to come in our community and the world around us. We exist to rejoice and praise God by creating followers of Jesus Christ in the surrounding areas and around the globe. Please join us as we celebrate our abundance and strive to create a safe community for future generations in Roberts, WI.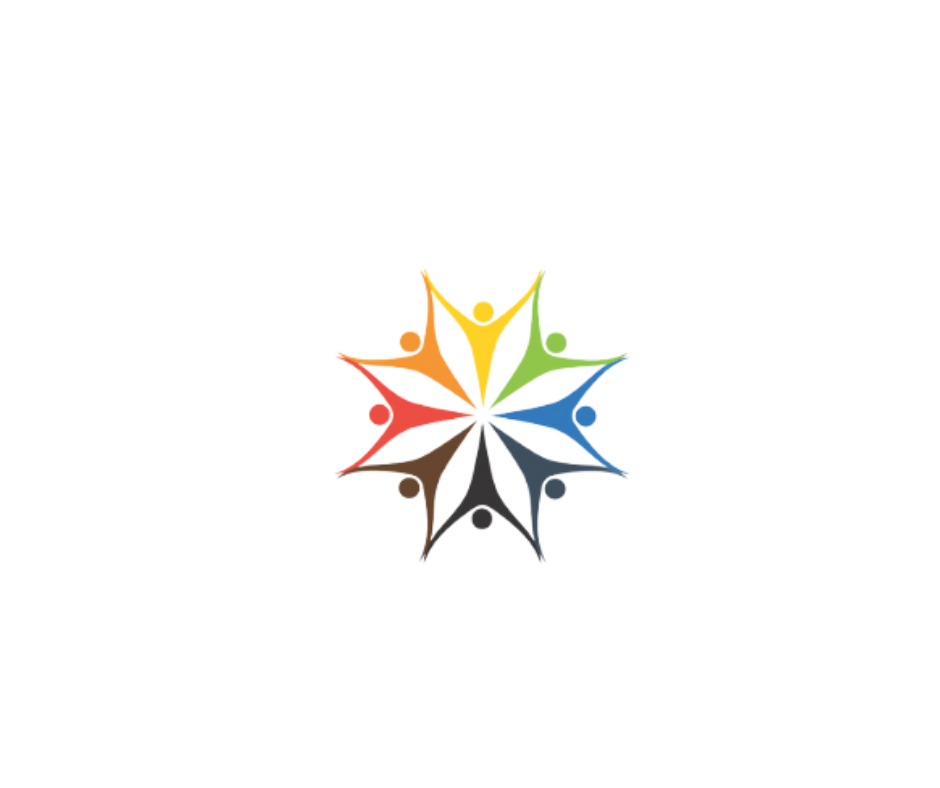 Services
Our worship experiences include both a traditional, Sunday morning service at 9a and a contemporary, 7p Wednesday evening service.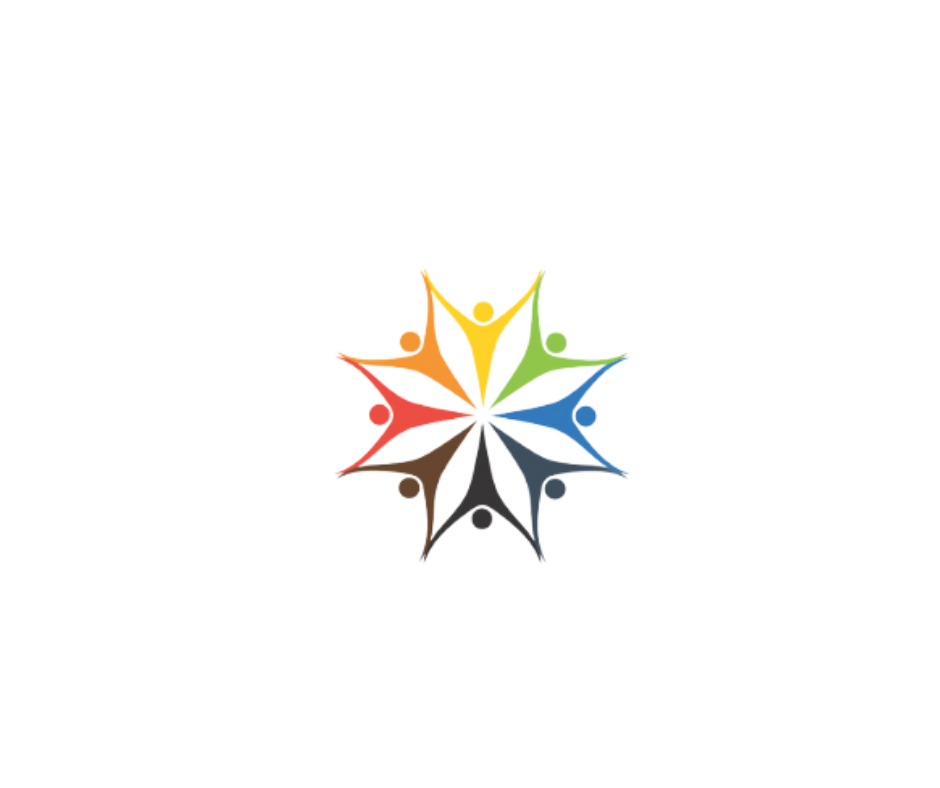 Daily Devotional from our Pastor, John Sutherland
Join Pastor John, for his daily devotional uploaded to Facebook each morning.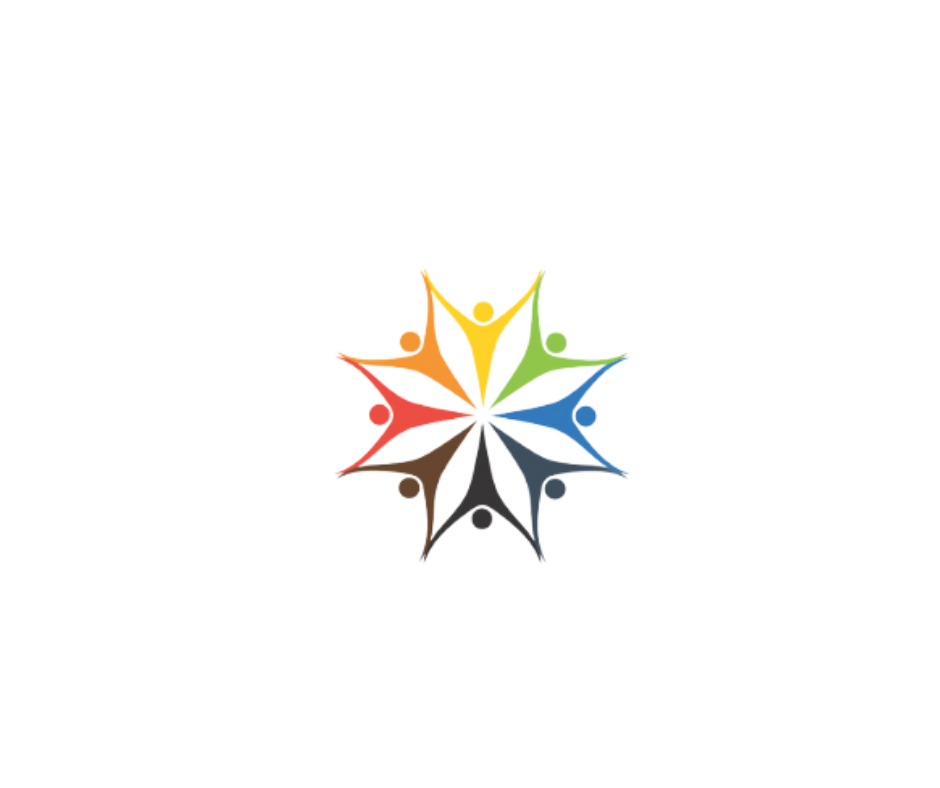 Calendar and Peek of the Week
Stay up to date with what we have going on at Cross and find ways for you to be involved.

Looking for a church home? Not sure where to go? Are you curious about us, wanting to learn more, or just want to connect?