Focused on reaching up, out and forward.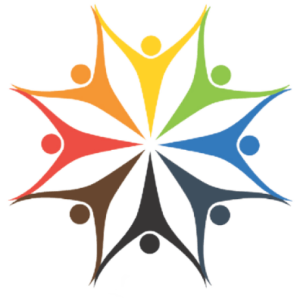 We exist to rejoice and praise God by creating disciples of Jesus Christ in the surrounding areas and around the globe.
We are a "come as you are" congregation of Jesus-followers who love God and each other. Our goal is to make those that enter Cross Lutheran feel as welcome as you would when you enter the home of your family or best friend.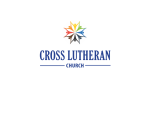 Our Sunday morning service is a traditional service which follows the order of worship, hymns and liturgy from the ECLA Worship Hymnal. We enjoy worshipping together each Sunday when people of all ages spend time listening to and interacting with the Word of God.   For weekly scripture readings, please click in the Weekly Word button below.
Our Sunday service includes time for a child-specific message about the reading for the day, Holy Communion-where all are welcome to the table as we do not edit God's invitation to receive this sacrament, time to share peace with others and of course, scripture readings, prayers and a message from our Pastor, John Sutherland. 
Our choir and Sunday School children make a joyful noise often during our Sunday morning service.
After worship, stay for fellowship; enjoy coffee and a treat and check in with each other. Sunday School starts at 10:15a, and is for children ages four through sixth grade. For more information on our children, youth and family ministries-please click here.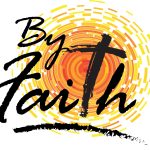 Wednesday worship features our awesome band, By Faith. This worship service features contemporary music both Christian and secular.  It is usually between 30 and 40 minutes in duration.  Readings are from the previous Sunday.  This is also recovery-friendly worship (grape juice is used instead of wine for the sacrament and a very brief recovery reflection is part of the service) that welcomes all people of all ages. It is: kid friendly, elder friendly, seeker-friendly, teen friendly and during the school year, proves to be an ideal option for Wednesday school and confirmation students and their families.      
Cross Lutheran was the second church built in Roberts, sponsored by the American Lutheran Church, a predecessor of the Evangelical Church in America (ELCA). The first service led by mission developed, Rev.Marvin Roloff, was held on September 10, 1972, at the Roberts Park Building with 77 people in attendance. Our Sunday School ministry also began at that time.
On May 6, 1973, groundbreaking for the new church took place with the first service conducted in December of 1973. As the church continued to grow, a new sanctuary was built in 1998. In 2017, with continued growth and outreach occurring, another renovation took place. This time, an office expansion, classroom space, fellowship hall with seating for up to 250 people, updated kitchen, and an all-around accessible space was achieved.
The Lord has graciously blessed Cross Lutheran with strong lay leadership, faithful Pastors and its current membership of over 500 members.
Ground Breaking ceremony 2017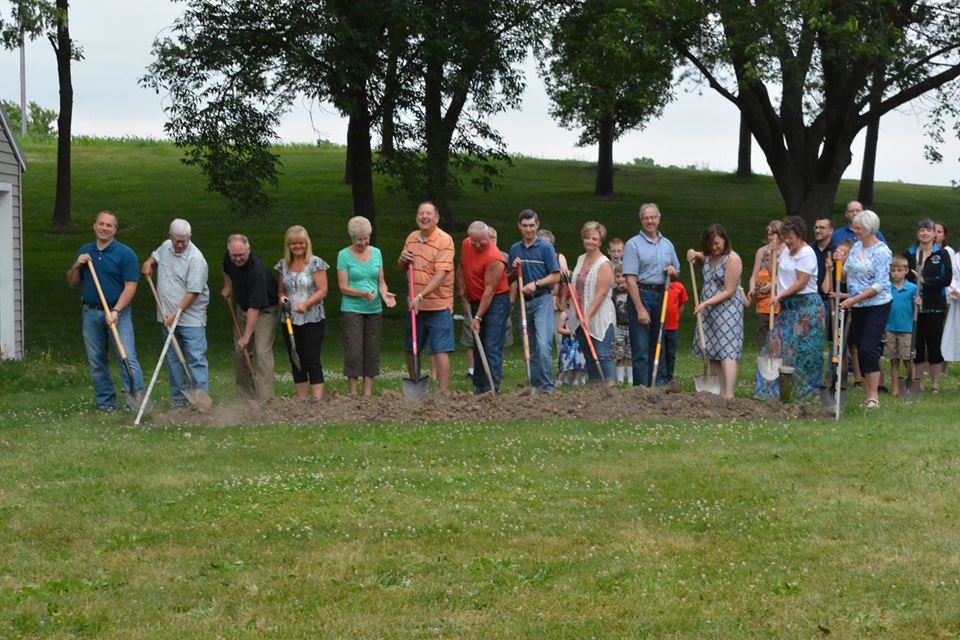 In April 2023, Cross celebrated 50 years of grace and ministry. We were blessed to have Pastors from the past join our worship service as well as many congregation members from over the years. We are thankful for the founding members who by the faith of God, started this wonderful congregation.
Our building was renovated in 2017.  We added classroom space (5 classrooms in total; 2 rooms can be divided into two separate space-one with a TV and A/V capabilities), completely updated our kitchen, added accessible bathrooms and entrance spaces, renovated our fellowship hall (also has a TV with A/V capabilities and separate sound system from the sanctuary), new office spaces (one can be used for additional meeting space) and a fireside room/library. We welcome outside groups to utilize our meeting space.  Currently, our monthly schedule includes multiple community groups including Scouts, Classical Conversations, 4H, AA and Al-Anon.
For questions about the use of our building, please contact Amanda Swanson, Marketing Coordinator.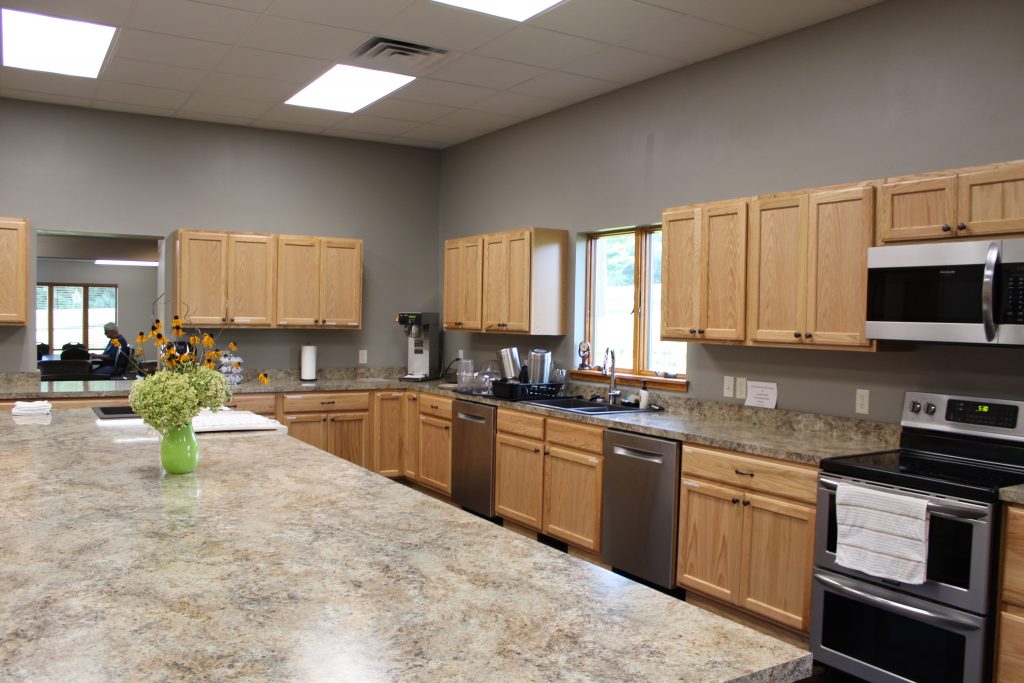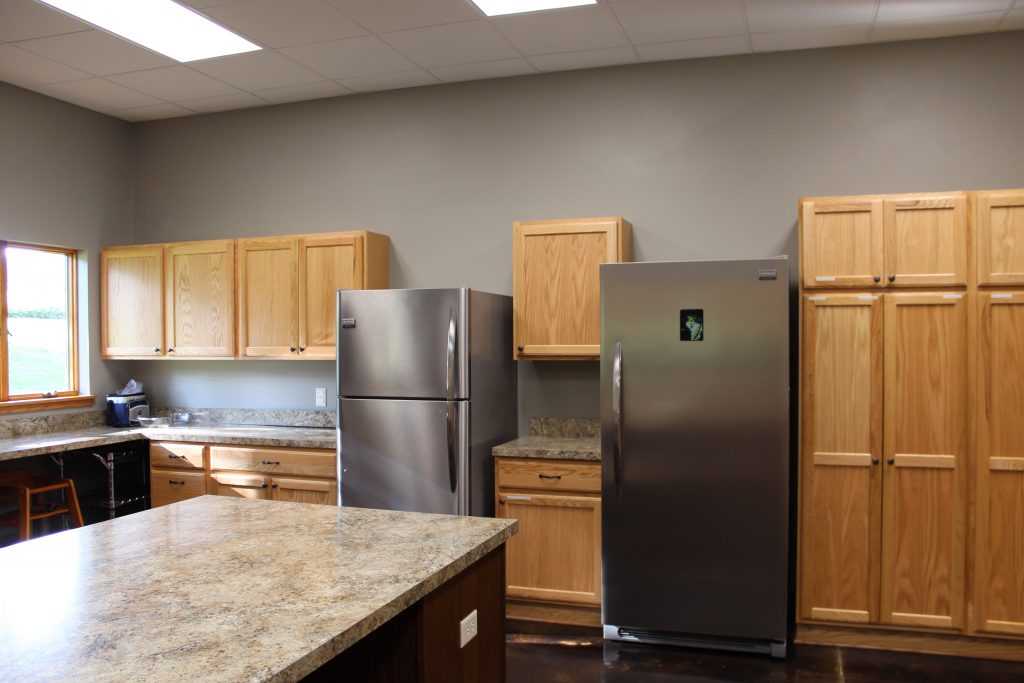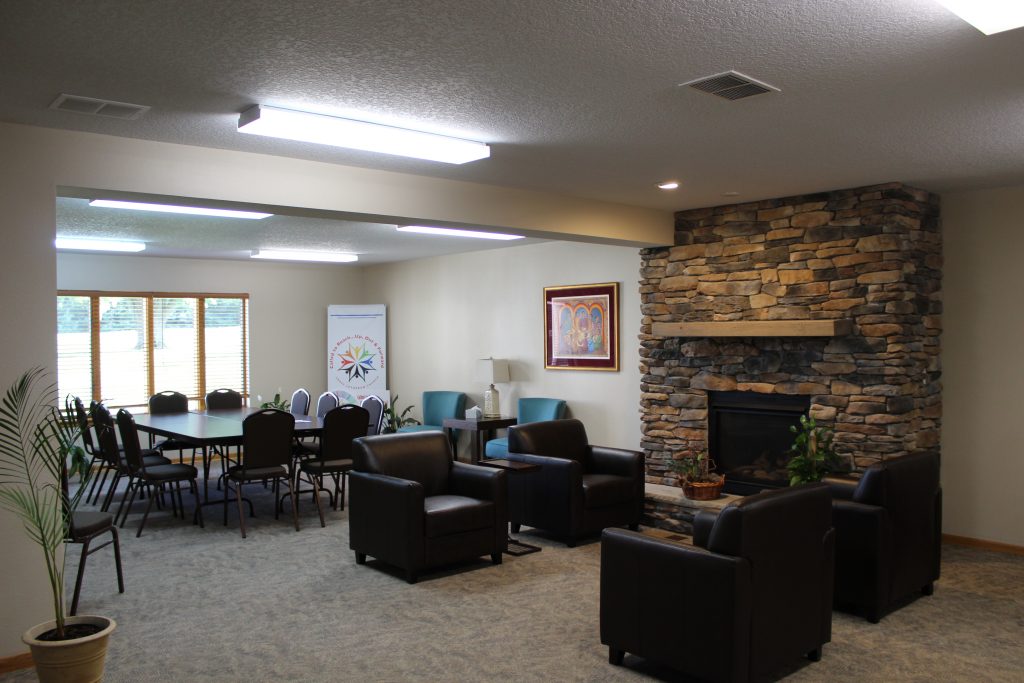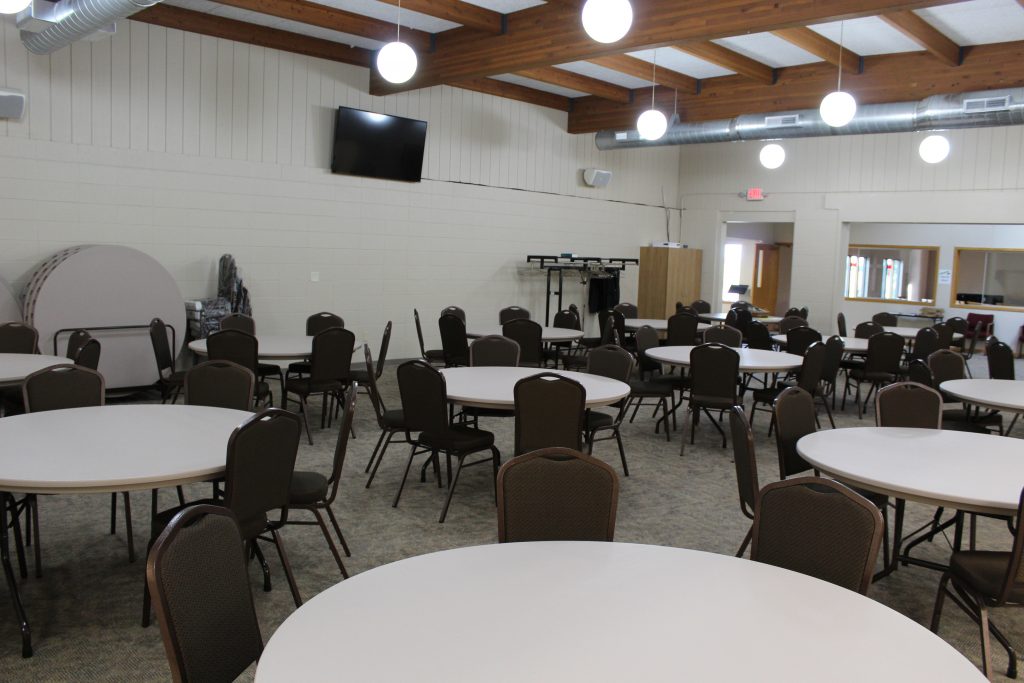 Fellowship hall with seating for 250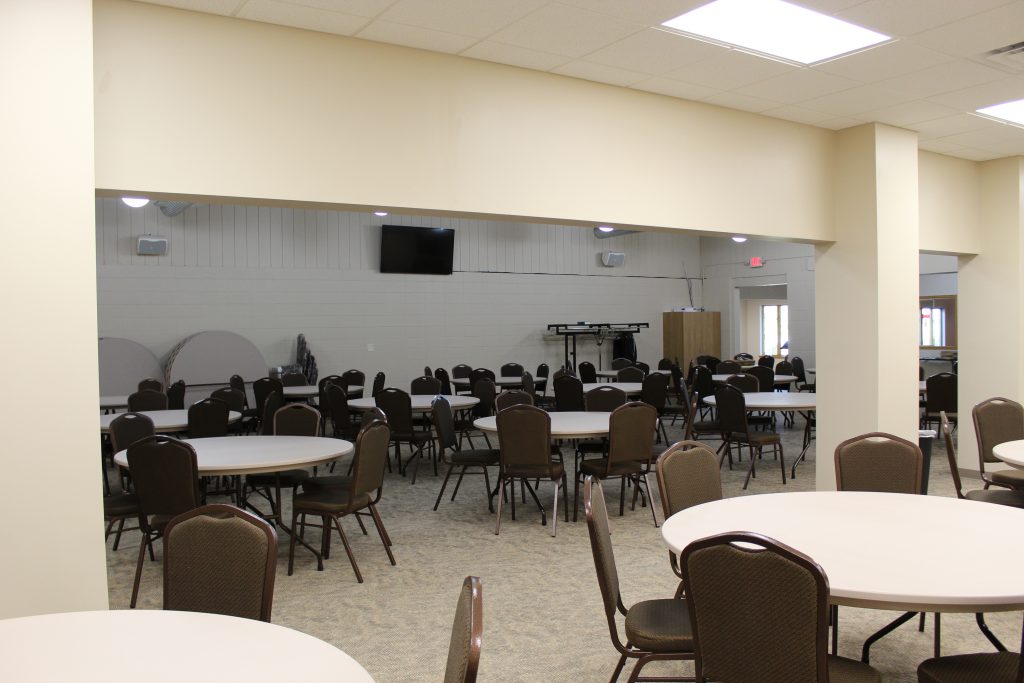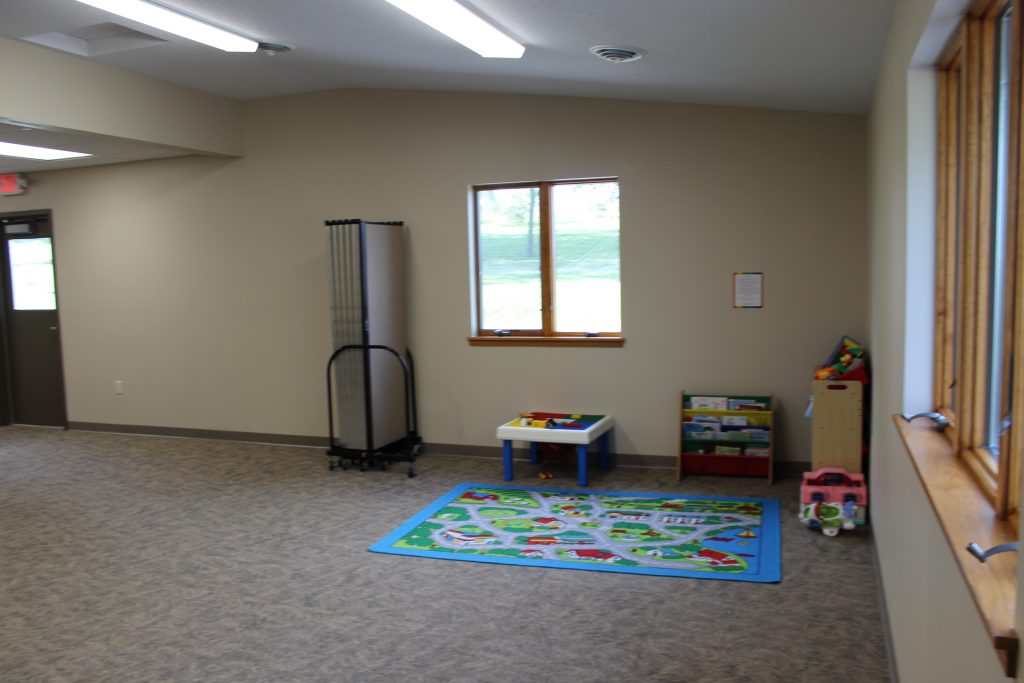 Family Play Area/Classroom 1 and 2 (can be divided into two spaces)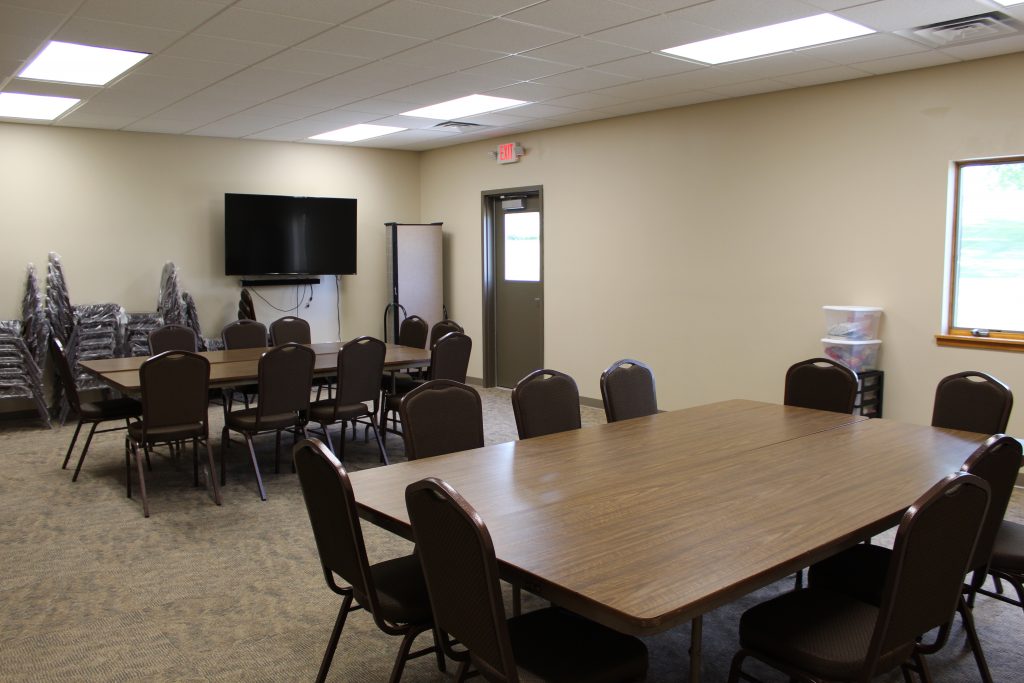 Classrooms 3/4 (can be divided into two spaces)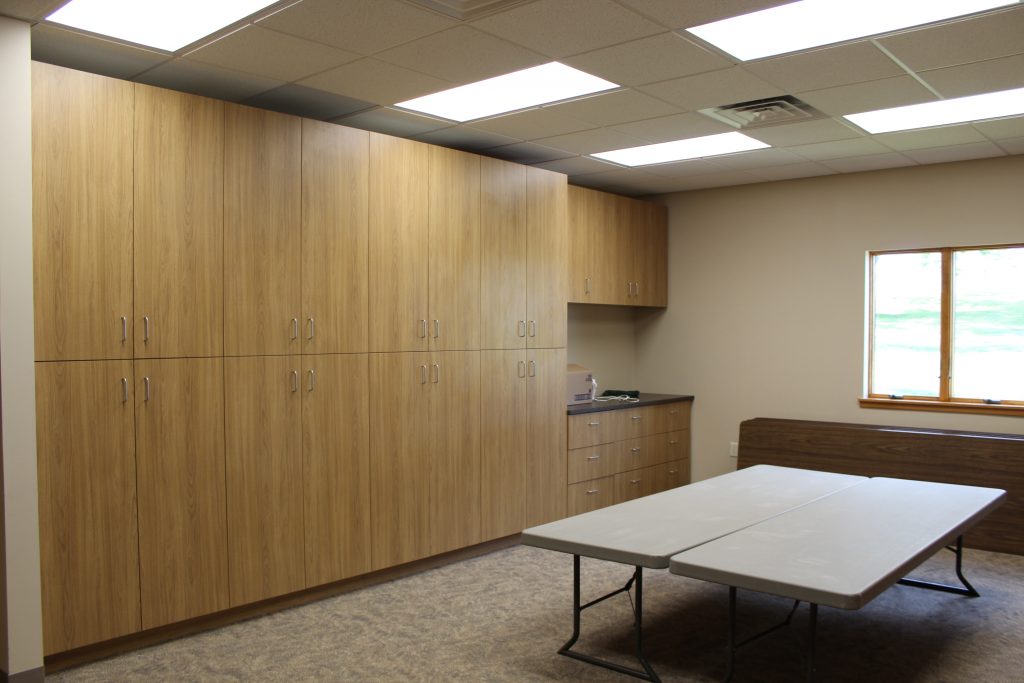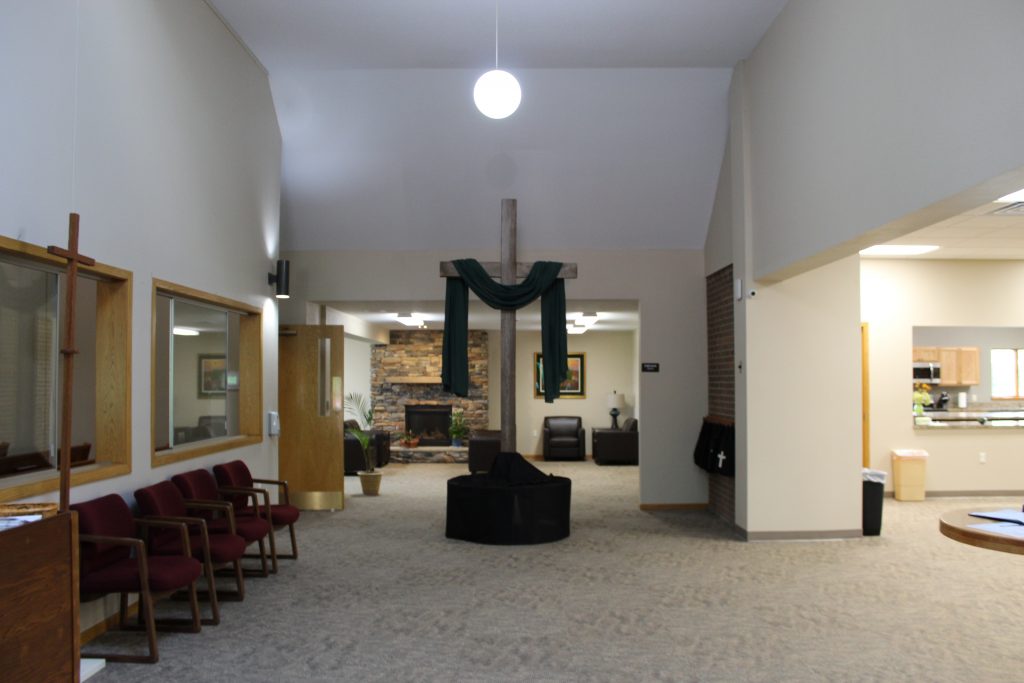 Narthex-looking into the Fireside Room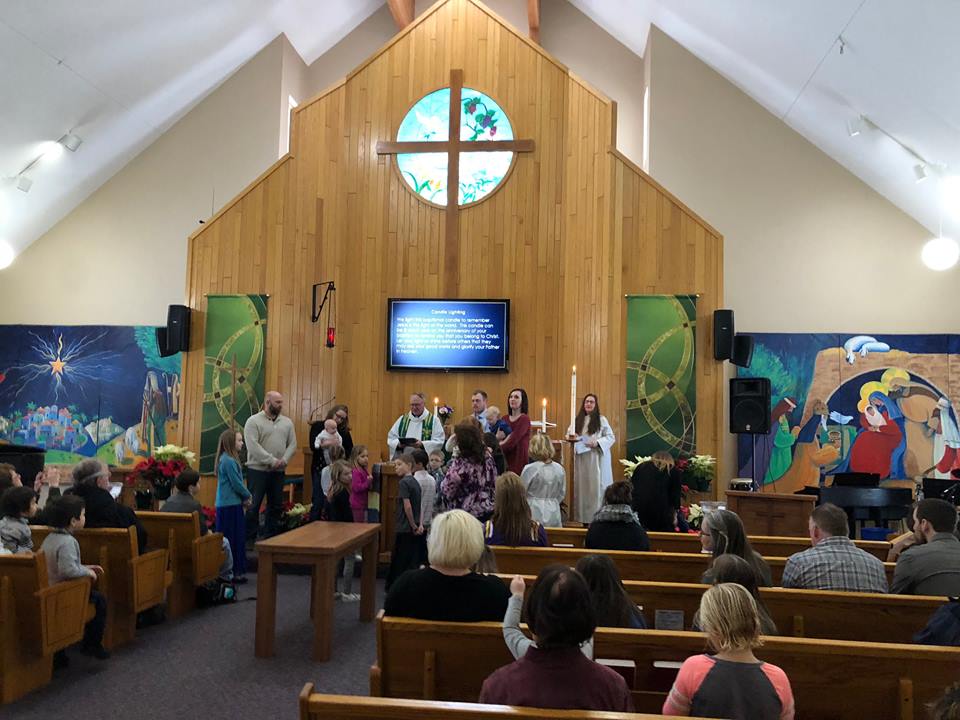 Sanctuary with new A/V system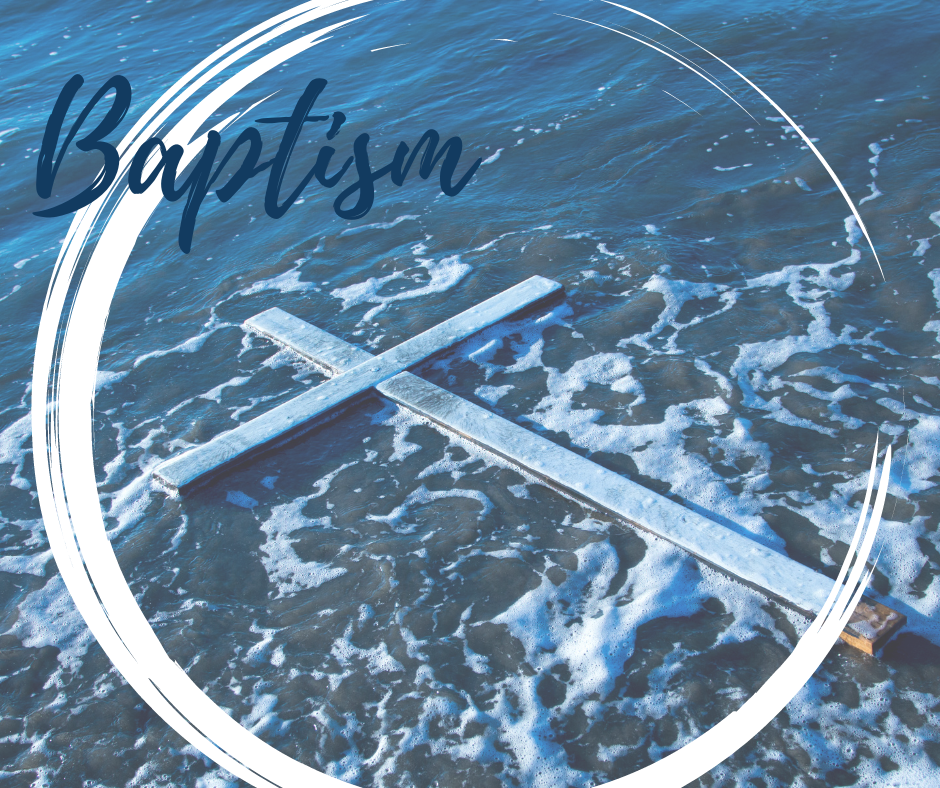 Baptism is a significant part of our faith and life. Baptism is a gift from God. Through Water and Word, God names, claims and sends us. God gives us the name "Child of God." God claims us as His own and draws us into the community of faith called the Church. God then guides the christened out into the world as His servants.
At Cross Lutheran, we welcome infants, children and people of all ages to be baptized into the body of Christ. We set aside time during worship services to celebrate baptisms. Our congregation commits to helping raise our children in faith. Because baptism connects a person to the community of faith, we strongly encourage baptisms to be celebrated during worship.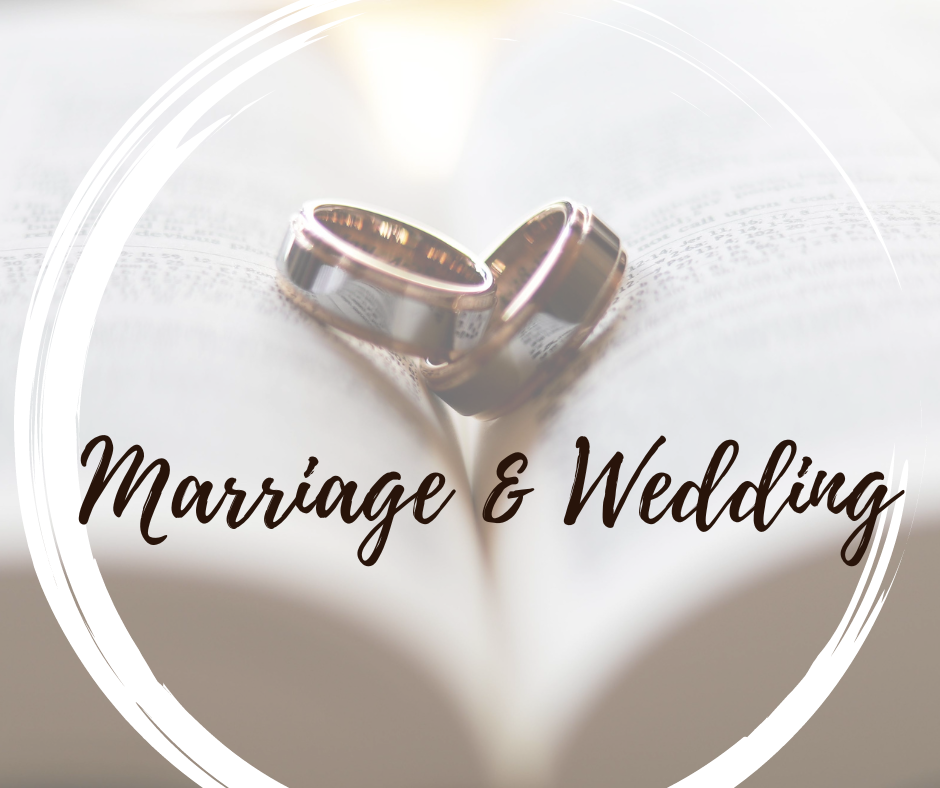 We are enthusiastic to work with you and to support you prepare both for your wedding day and for your life of marriage.
Healthy, life-giving relationships are of great importance at Cross Lutheran.
Though weddings are social and legal events, our emphasis is on their spiritual importance. The wedding ceremony celebrates the gift of human love in the context of God's gift of love. The words, music and moments of the ceremony are envisioned to reflect the divine dimension of a human act of commitment. Blessings to you on your engagement!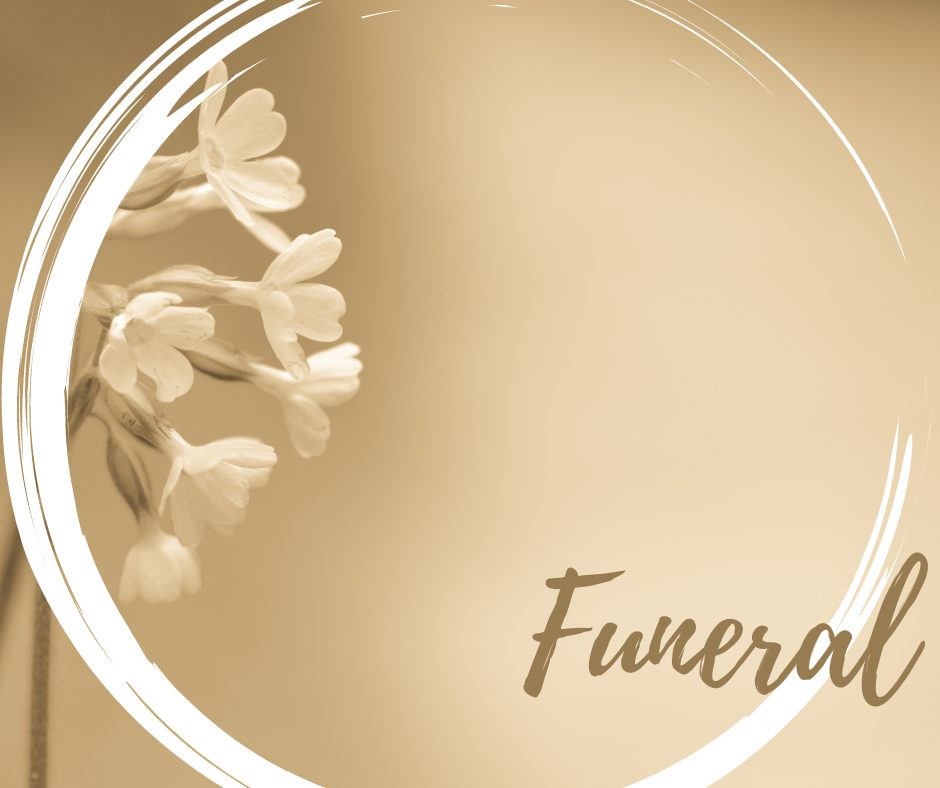 At the Time of Loss
Our thoughts and prayers are with you amidst this time of sorrow and loss. God's blessings to you for comfort, grace, love and strength. Cross Lutheran's pastor, staff and congregation are here to be of assistance to you through this course of funeral planning and grief.
If your loved one has recently passed away, please call the Cross Lutheran office at 715.749.3551, to talk to someone in pastoral care ministry. If you call outside of normal church office hours, please carefully listen to the voicemail prompts. It will direct you to an emergency contact and phone number. 
Funeral/Memorial Service
If you plan to have the funeral/memorial at Cross Lutheran, please contact our pastoral care ministry staff person. They can help you with funeral/memorial service and reception arrangements.  Our pastor will typically meet with the family to discuss the order of service.
Funeral Preparations
It is often difficult for families to make decisions regarding funeral arrangements at the time of the death of a loved one. They often wish they knew the requests of the one who died. This is a chance for you to reflect about your funeral/memorial plans. You may use this as a guide for your thinking and may use it to make your personal desires known to the pastoral staff of Cross Lutheran.
If you are anticipating the death of a loved one, our pastor is available to aid with planning and preparations. The pastor can also deliver communion, pray and visit with the family and loved one before death.
Photographs and Keepsakes
Now is the time to find old photographs and keepsakes. You may want to consider which photograph you would like to go with the obituary or in the bulletin, pictures to display at the visitation, etc. Also, you may want to think about and discuss other mementos that you want at the visitation or poems or other readings you would like shared during the funeral/memorial service.