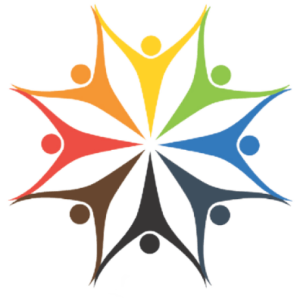 At Cross, we believe it is critical to create meaningful and lasting relationships with those we worship with…therefore, we strive to offer opportunities for people to interact with and learn from one another in a faithful environment, with God at the center. 
Our Wholeness Monday events are available to our community, at no cost, in hopes to educate, bring awareness and inspire those who are looking for ways to improve their overall wellness.  Our environment is welcoming and inclusive and all are welcome! 
For families (of all kinds!), check out our Family Events calendar. 
Prayer Ministry Our mission statement states that Cross Lutheran exists to help you prayerfully connect to Jesus, grow in Jesus and serve with Jesus. We believe and expect God to act powerfully in response to prayer. We also believe that God has the power to change people's lives. Therefore, we are intentional about prayer and have a dynamic prayer team that provides opportunities to connect with you for prayer.
Prayer requests can be made online, or by contacting the church office. Prayer requests are available for healing prayer, for a hospitalization or illness, for a new home, for travel, or for any of life's many challenges. When you come to worship with us and have someone in your life that needs prayer or are in need of prayer yourself, you will have an opportunity to pray with a prayer minister at the end of each worship service. Pastor John and the Prayer Ministry volunteers will pray for your request immediately. For more information please contact the office at 715.749.3551.
Rejoice always, pray continually, give thanks in all circumstances; for this is God's will for you in Christ Jesus. 1 Thessalonians 5:16 – 18
If you would like to pray with a Prayer Minister, please contact Pastor John Sutherland pastor@robertscrosslutheran.com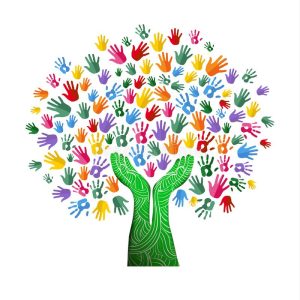 Cross Lutheran supports our local Salvation Army-Grace Place in New Richmond, through our monthly service of dinner.  Grace Place provides housing, gas, rental assistance and more and we are blessed to be able to serve our neighbors there.  
We do various donation collections and service projects throughout the year for our other local non-profits and service projects.  We try to look for ways to support those around us…blanket donations, school supplies drives, sponsoring families in need at Christmas, packing events for Feed My Starving Children, supporting our local food pantry and hosting blood drives…we are thankful to God that we are able to bless and serve those around us, and those who are not around us.
Central Community Gardens was established for the purpose of providing garden space for people. The Garden is a welcoming garden, where we grow healthy plants, flowers & food for yourself and others, share knowledge, nurture relationships, and have fun.  Cross Lutheran has been a host site of this community group for many years; we love to have people use the land and eat (or share!) their bounty. Click here for more information about plot rental and who to contact. 
 We are a part of the Luther Point Bible Association, and have many children from our congregation attend summer camp at Luther Point.  Our children are blessed to have camperships offered by WELCA, to help offset some of the costs of camp. Attending Bible camp is a wonderful way for youth to grow in faith, encourage children to focus on their relationship with God and other faith-centered peers, and have fun! 
Our Sister parish is Chilumba Parish in Northeast Malawi and is very close to the shores of beautiful Lake Malawi.  It is comprised of six congregations served by one pastor and a few evangelists.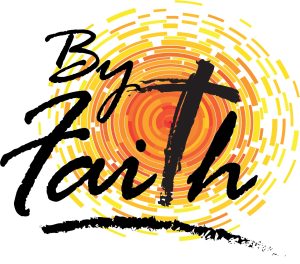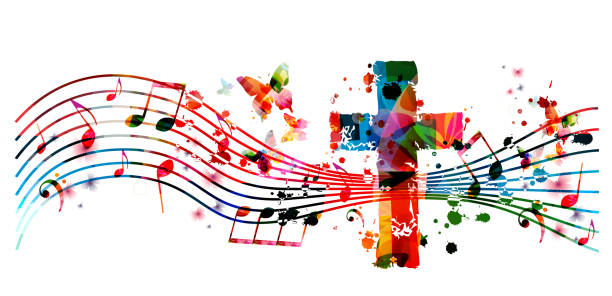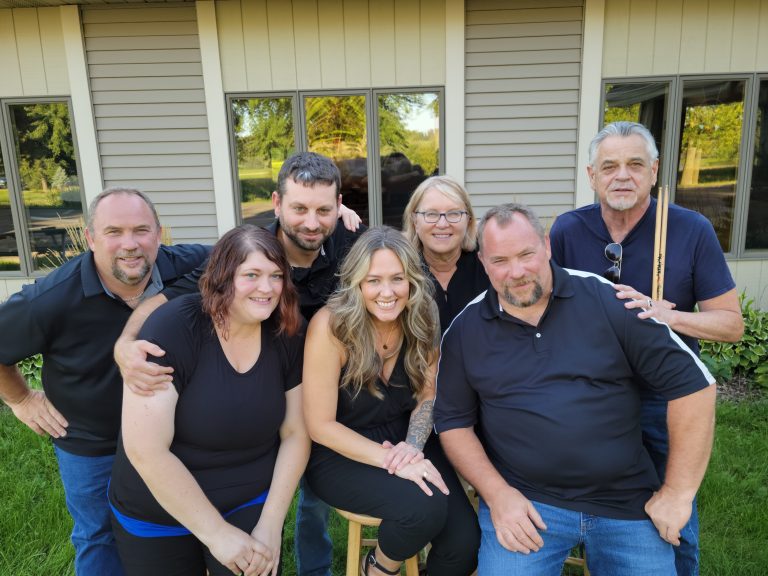 By Faith is a contemporary worship band currently made up of seven musicians.  We lead our Wednesday night 7p contemporary service
"We believe that worshiping through song is a blessing and we are honored to be a part of it. Music transcends all languages and touches all emotions, come join just us as you are." – Mindy Dykes, Wednesday Night Worship Director 
The choir at Cross Lutheran Church invites anyone who wants to "make a joyful noise" to their choir rehearsals on Thursday evenings at 7p. We are an informal group (come as you are) who meet for about an hour preparing anthems for our worships. You do not have to be a trained voice, but must enjoy " praising our Lord through song!" We meet September through the end of April and sing every other week during worship times. It is a chance to meet new friends whether you are new to Cross or just beginning as a visitor. Welcome, "your voices need to be heard!!!
-Barbara Dull, Choral Director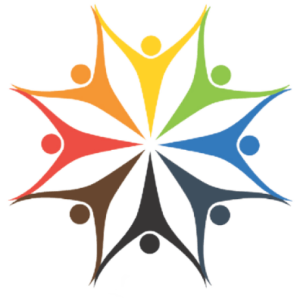 Small Groups The hope and purpose of small groups is to build relationships and devotional lives in Christ. In the past, we have offered: book club, Bible study 101, Brew and Bible, Women and Wine, Dinner Group, Parents of Younger Children, Woodworking, Life Transitions, Knitting and Community Gardens. We are in the planning stages of our groups for the fall.


The Men's Group is a service-oriented group of men from the congregation that help on general projects throughout the year.
They meet monthly on first Saturday of each month from 730a to 10 AM breakfast, fellowship and discipleship.
Projects include building upkeep and maintenance projects at church and assisting community members with various projects.
Bible Study Reading the bible can help us discover our next steps, learn how to imitate God and show us God's love and character. From September to May, join Pastor John for Bible Study on Mondays at 4p.
Women's Bible Study On the third Saturday of the month at 9a, join women of all ages and stages for Bible and book studies. This group is ongoing, so feel free to join the group any time!
For group contact information, please contact our church office at churchoffice@robertscrosslutheran.com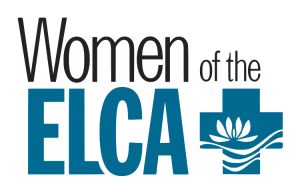 WELCA (Women of the ELCA)
As a community of women created in the image of God, called to discipleship in Jesus Christ, and empowered by the Holy Spirit. We commit ourselves to grow in faith, affirm our gifts, support one another in our callings, engage in ministry and action, and promote healing and wholeness in the church, the society, and the world.
The women of Cross strive to support global, community and local underprivileged needy people through our annual Cookie Fair and quilt-making. We encourage growth in the faith journey of our youth through Bible Camp camperships.

The major fundraiser for WELCA is the annual Cookie Fair held in December. If you have ever been to the Cookie Fair, you know how amazing it is! Hundreds of cookies, varieties of candies, traditional Norwegian treats…all handmade by members of our church.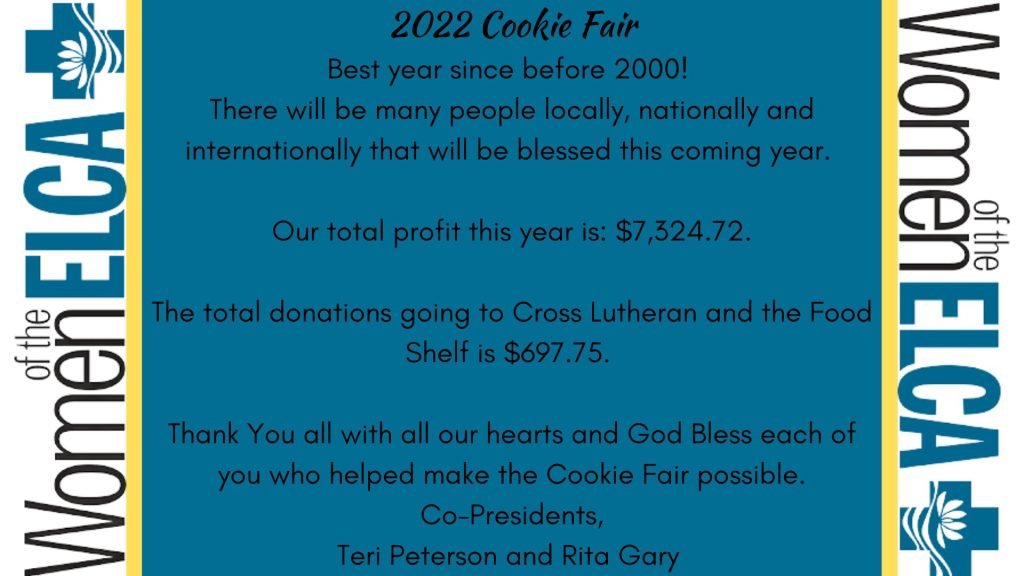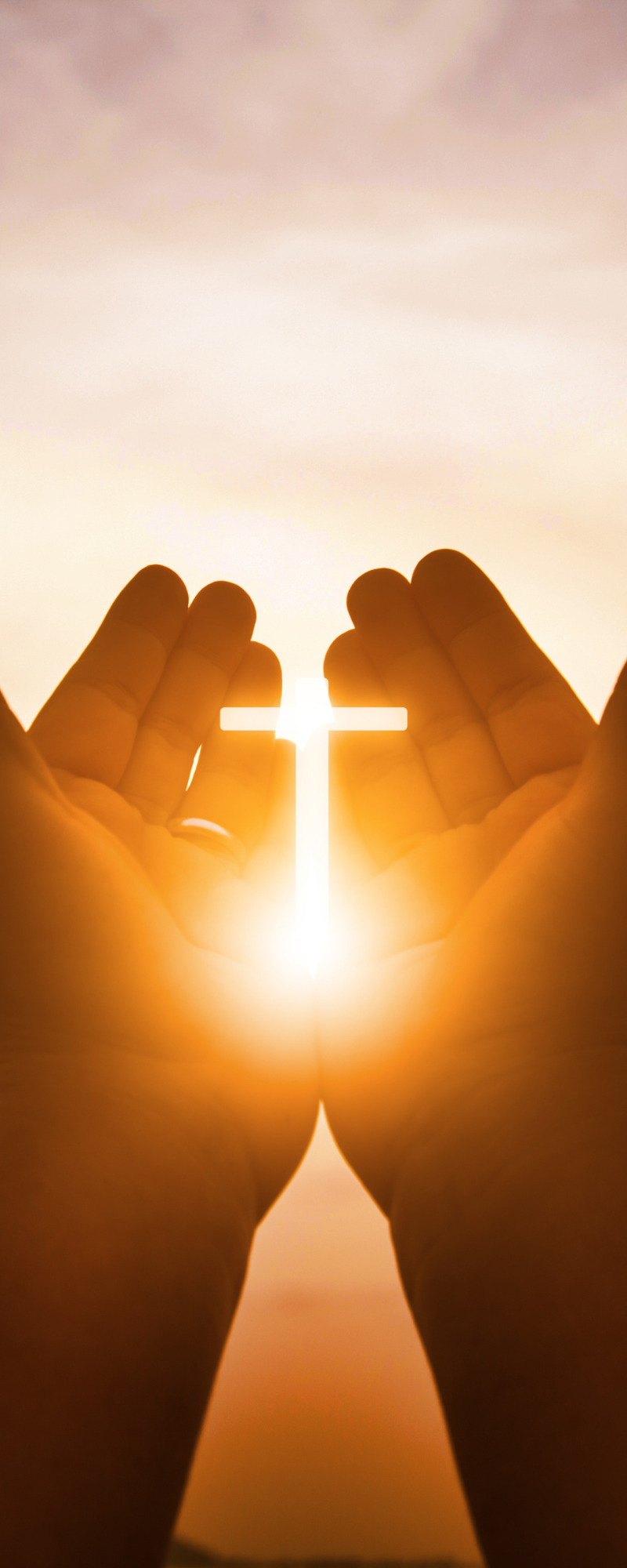 Growing and Sharing Your Faith
Worship
Gathering as a community of Jesus followers to hear God's Word, respond to God's grace with offerings and praise, enables us to be prepared and directed in God's Spirit in our everyday lives-with confidence of God's promise.
Bible Study
Taking time to read and discover the scriptures in order to know God's ongoing story of a promised future, helps up to fit that story into our every day lives.
Prayer
Holding a conversation with God, both individually and as a congregation, lets us open our hearts to listen to God's voice. Speaking praise and seeking requests with the expectation that God listens and responds.
Dynamic Relationships
Investing in important relationships with others in our spiritual community encourages purpose, accountability, encouragement, and sharing in God's promise for us and the world.
Service
Using our unique combination of gifts and talents to contribute to the needs of our neighbors for the shared good of all.
Giving
Setting the needs of others as the importance in our lives, giving our time, talent and treasure to benefit the congregation and community.
Sharing Your Faith
Reaching up, out and forward to the community around us that may be diverse, even when uncomfortable. Sharing the love and peace of God in joint love and service, with a result of sharing in God's promise for the world.