Cross Lutheran Church App
Check out our church's app! This app will help you stay connected with the day-to-day life of our church. With this app we can:
Watch or listen to sermons and worship
Stay up to date with push notifications
Share your favorite messages via Twitter, Facebook, or email
Send prayer requests
View the church calendar
See up to date info about events and other important info
Use the QR codes below to download the app and/or view the instructions on how to download. Questions? Please contact Amanda Swanson or Denise Mugridge.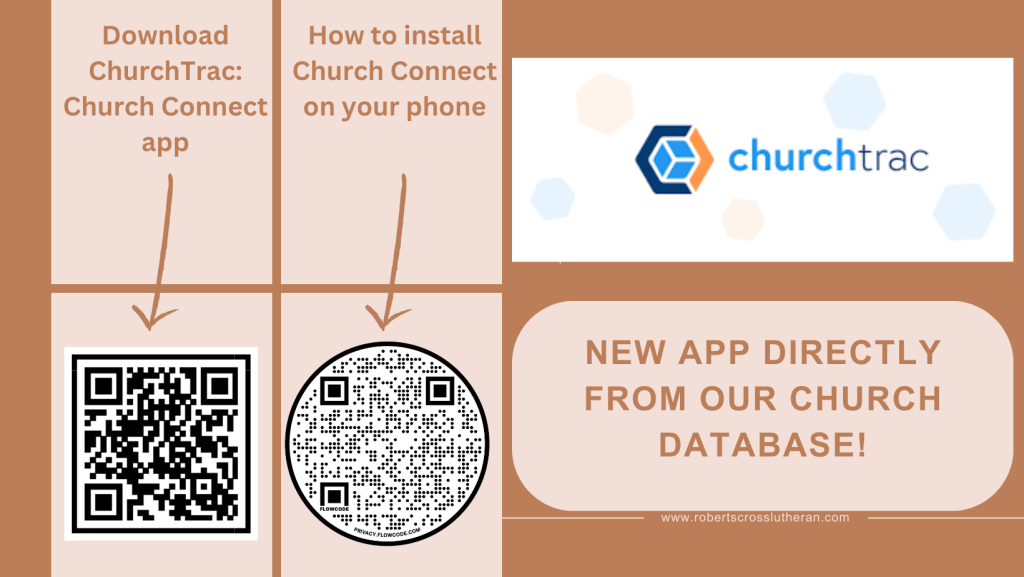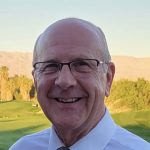 Ron Campbell, Audio/Visual Minister